Hello
My name is Mihails, and I'm looking for remote or local to Kent opportunities.
My primary interests are eSport, art, system-level and software-level programming, so I pursued a game design degree to combine all four passions.
Open-source software forms the core of my toolset, and I'm deeply grateful to everyone involved in making it possible and aspire to contribute.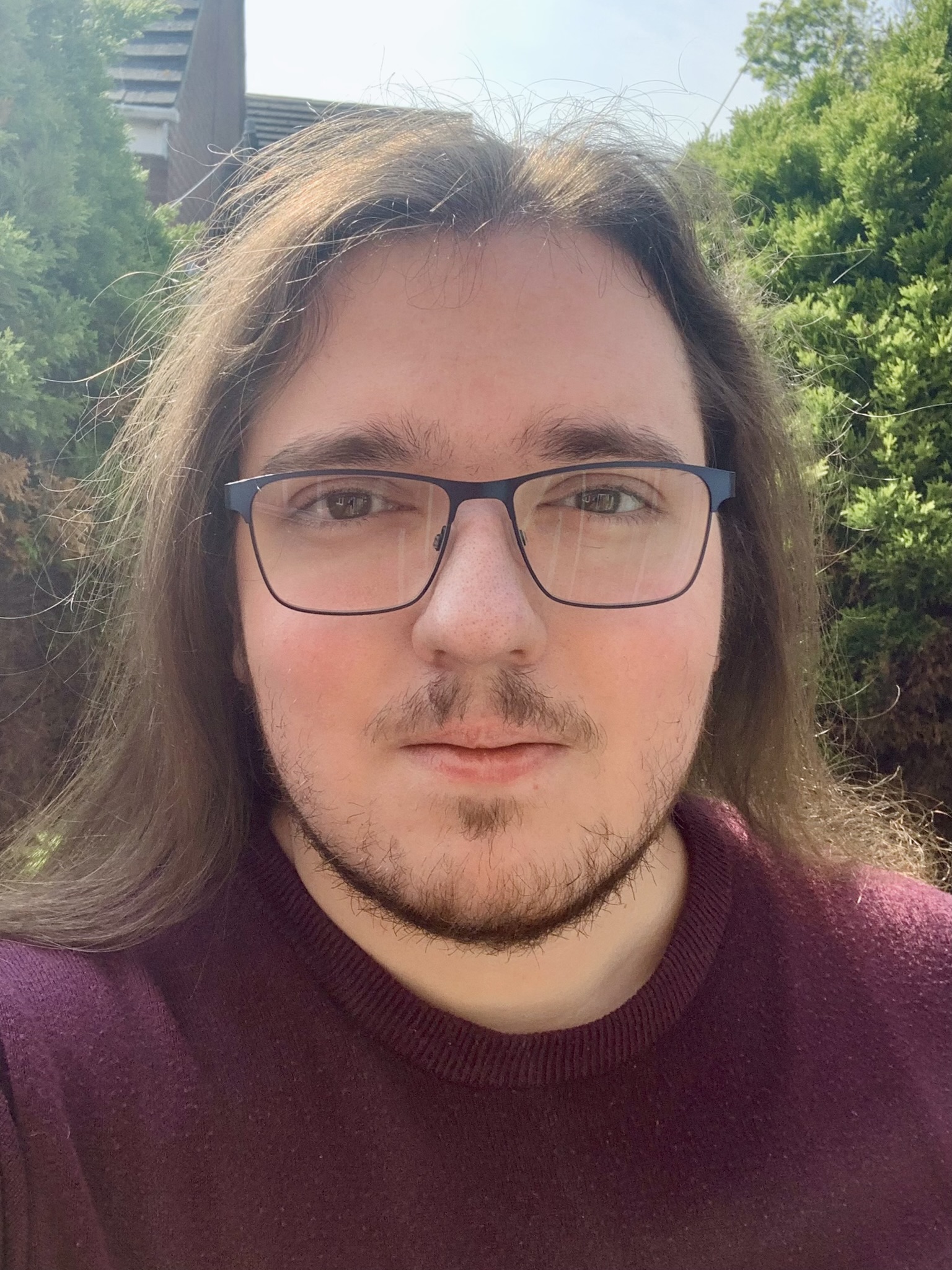 Skills
I have the most experience with working in C-like statically-typed languages. Yet, I'm always eager to tackle new challenges, and sometimes that means learning new tools.
When learning, I find core computing fundamentals helping me learn the new tool and understand its underlying design principles.
PROGRAMMING

C
C++
Python
C#
Zig / Rust
Study
During my time at CCCU, I had the opportunity to collaborate with many exceptional individuals, learn design fundamentals, and gain insights into the process of gamification.
EDUCATION

Canterbury Christ Church University

(2022-2023) Games Design MA
(2019-2022) Games Design BA (1st)

Canterbury College

(2015-2017) IT BTEC Level 3 (D, M)

Chaucer Technology School
Work
(2016-now) Freelance

Python

Developed a user-facing interface for students of an educational facility.
Automated tasks and processes.

System administration

Setup hardware and software for linux servers, routers.
(2017-now) Metafy.gg (Formally Gamersrdy)

eSports

Individual coach focused on FPS games (Counter-Strike).
(2020, 2022-23) Research Internship - Arcade Britannia VR

3D

Modelling and texturing arcade cabinets for use in-game engine.

Project Design

Unreal Engine project architecture design and management.
Random things
Living in UK since 2013.
Fluent in Russian.
Currently learning French.
Counter-Strike for 16 years.
My setup
My editor is DOOM Emacs in evil mode.
Everything is Berkeley Mono font.
Manjaro on main machine.
Ubuntu on home server.